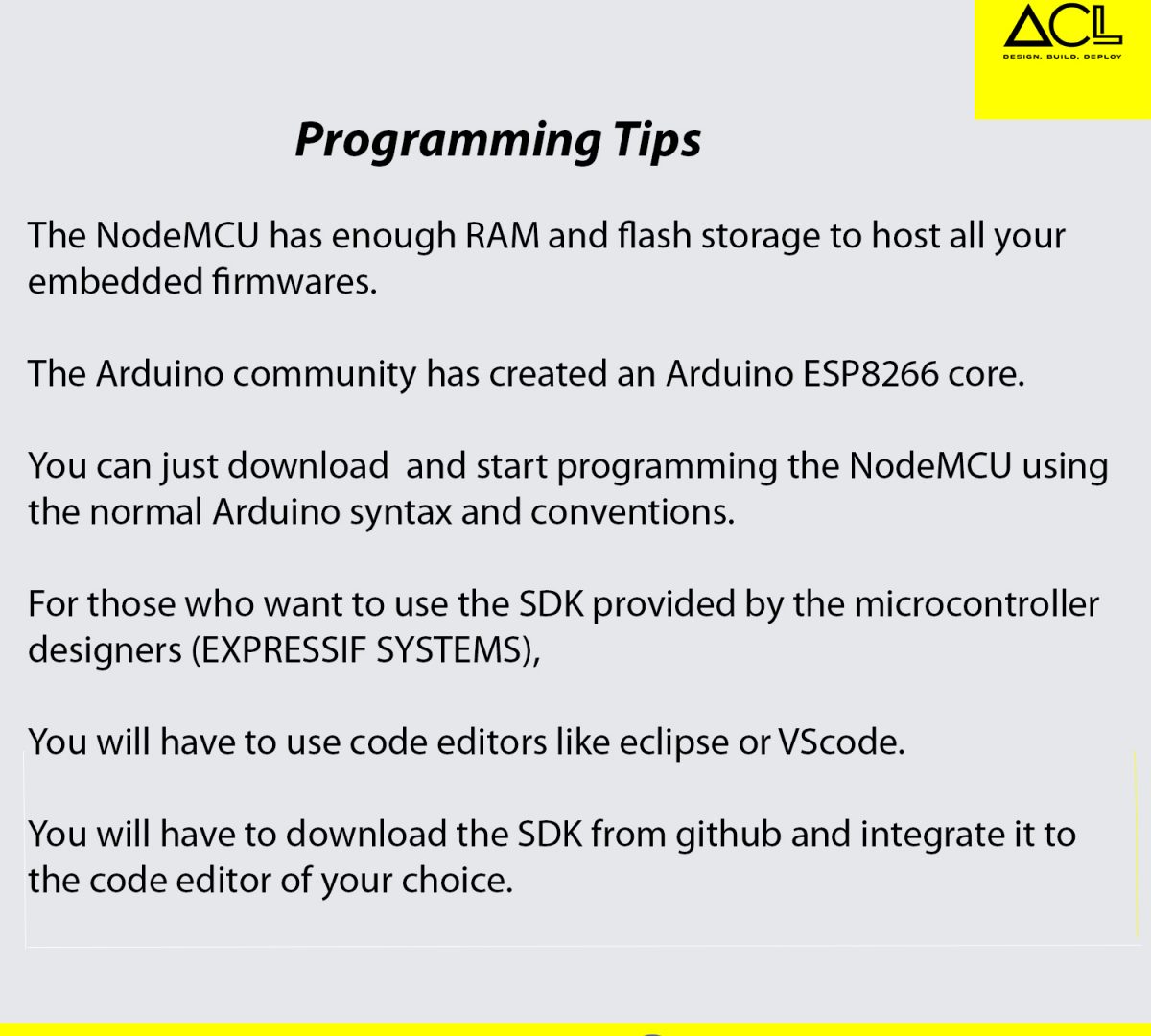 Next on Our Series is the programming tip for NODE MCU.
About yaa yeboaa
Related Posts
Want to know what you can learn when you join our PBL sections?? Check these out. reach out and lets learn.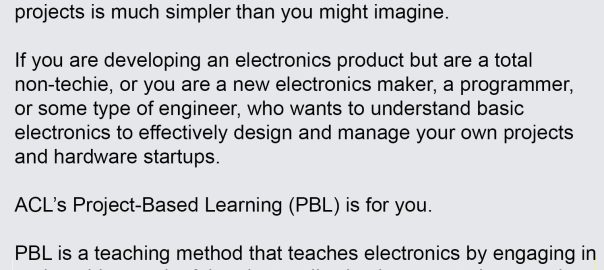 ACL introducing our new specific service, the Project based Learning. Learn more about it on our page and join us learn together.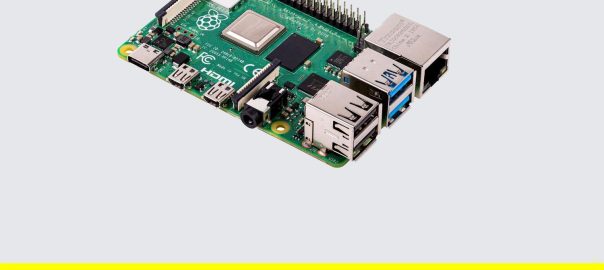 Happy New year to you all . We appreciate your patronage and we hope to see more of you this year. We have exciting activities and electronic components coming your way this year. ..... keep watching this space as we begin.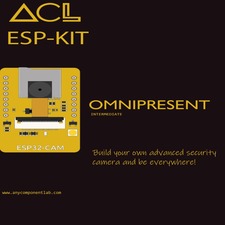 The omnipresent is a kit based on the Esp 32 camera kit. The kit is designed to enable you to build your own fully functional IP camera with night vision. The kit will give its builder in-depth understanding of how IP.
Hello there!!!. Check out our ARDU-KIT...... Comes with amazing and unique components. Everything you need to start you on Arduino World and more. Have a feel of this KIT, it's just not your regular kit............https://anycomponentlab.com/product/acl-ardu-kit/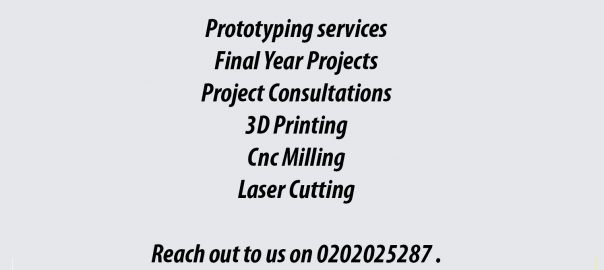 Any Component Lab offers has these services available for Companies, Students, hobbyist, among others. Do no hesitate to reach out to us if you need a helping hand for your projects.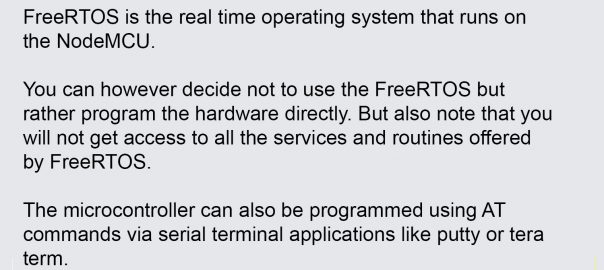 This Brings us to the end of our NODE MCU Series , we hope you learnt something. Do not hesitate to reach out if you have any questions on this series or any other we are here to sort.